WHO WE ARE
Shades and Styles Design Studio is a Rajkot based Interior Styling studio specialized in delivering meticulously tailored residential and commercial projects. Our high-end design services are tailored to meet each client's needs that encompass total turnkey solutions for our client's project, delivering singular and distinctive designs which reflect our values of thoughtful design.
Why choose Shades and Styles Design Studio?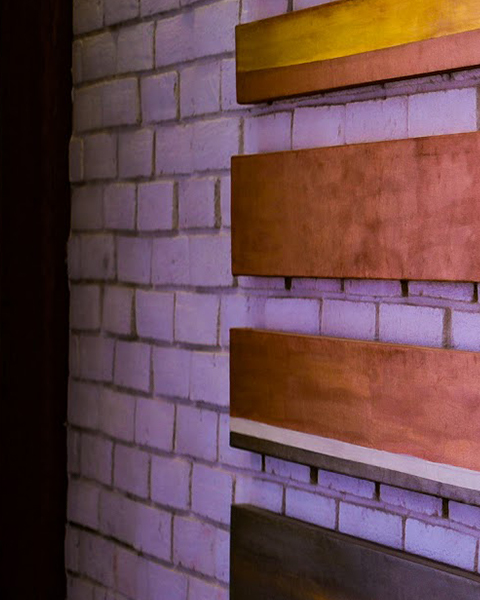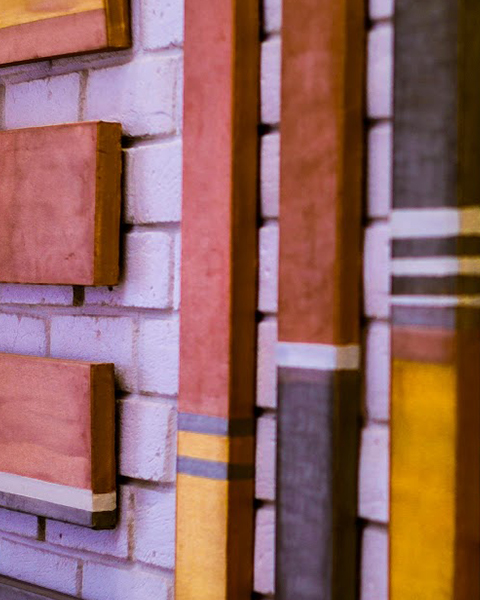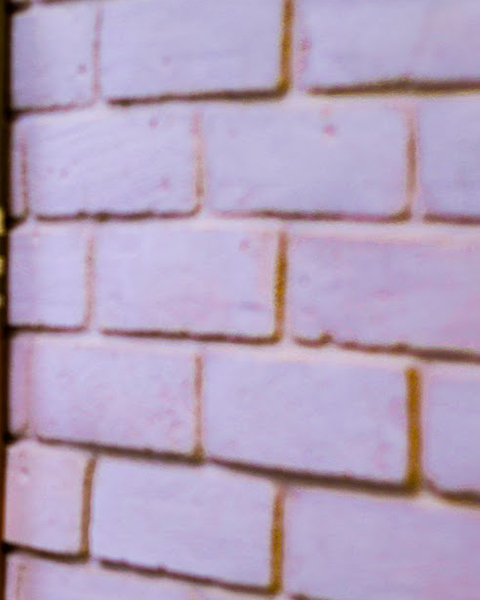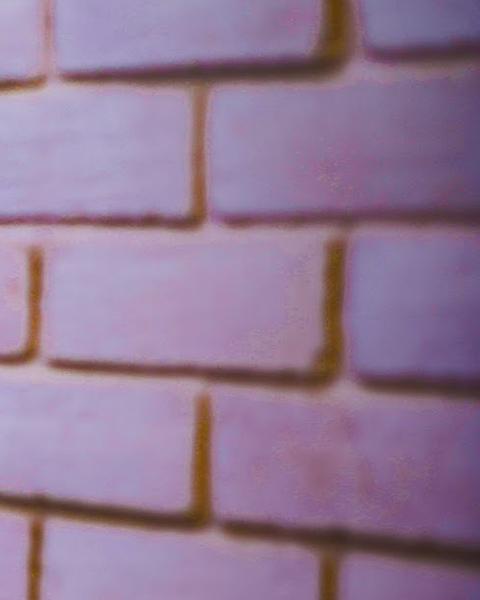 HOW WE WORK
We approach every project as a unique design journey, carefully considering client lifestyles preferences and personal needs, whilst interpreting tastes and ambitions to create the perfect ambience.
What Client Says
" Shades and styles design studio has very good attention to detail and every finishing touch is fabulous. We highly recommend Shades and styles and look forward to work with them in future. "
" We wanted our apartment in high street to be styled up with difference. Niyati and her team did an excellent job in all respects. She was very good not just in understanding our wants and taste but also in introducing her own ideas and at some instances insisting which all worked towards a better styling and ambience. "
" Shades and styles is an innovative interior designer studio with excellent taste and creative ideas specifically tailored to my needs. They worked well with our architect to ensure style and function went hand in hand and was always responsive and wonderful to work with. "
" Shades and styles helped us styling our flat into modern stylish sophisticated place to live and made it feel extremely cozy. Their eye for colours and artifact placement has created the most beautiful space for us to live and enjoy with family and friends. "
Mahesh Ramani

Kripalsinh Jadeja

Vishal Patel

Prakash Patel