We approach every project as a unique design journey, carefully considering client lifestyles preferences and personal needs, whilst interpreting tastes and ambitions to create the perfect ambience.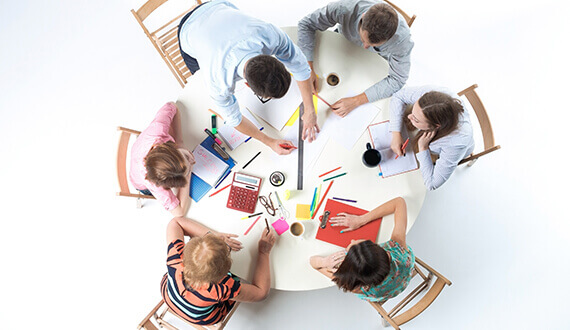 Brief Encounter
Each project starts with an initial meeting with the client at the property. This is an initial opportunity to discuss the project in detail and take brief. During this meeting we learn about the client's personality, their style and their individual lifestyle, taste and aspirations – in essence to, to learn what is important to them in creating the new scheme so that the finished project is a true reflection of them.
Concept Development
In response to the client's brief a concept scheme is created for discussion. This will be presented in the form of draft layouts.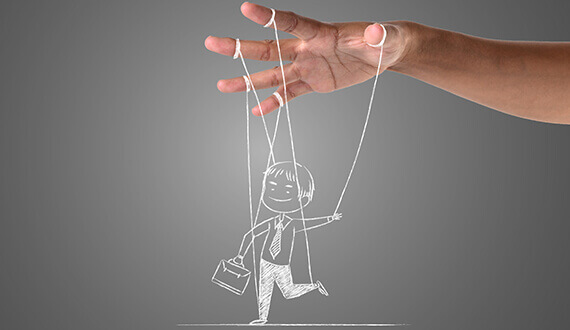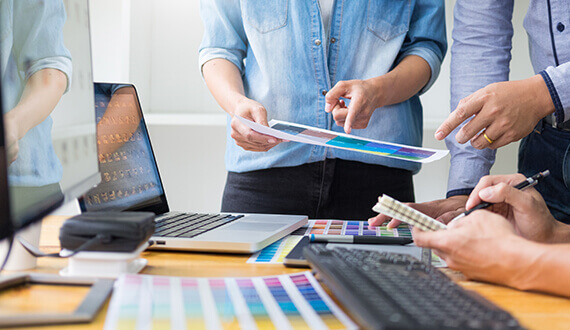 Design Approval
We provide sketches about the concept that we design according to the briefing we have about you. The concepts are explained to the client and short listed according to their choice.
Project Management & Manufacturing
The approved designs are then handed over to the production team and they take charge of the project from there on. One specific person is handed over the responsibility of your project who communicates with the production team as well as the designing team.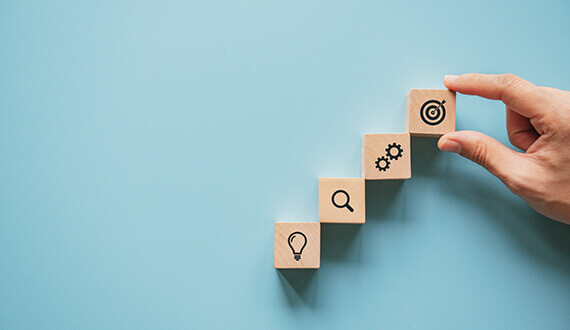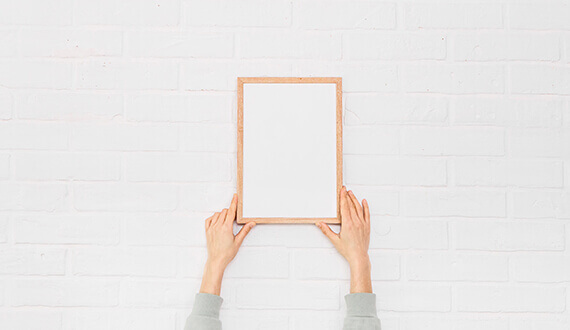 Installation, Dressing and Snagging
Once the products are manufactured we hand it over to the project manager who finally takes responsibility of proper installation of the project at your place. Installation is done with the help of the drawings provided for the elevation where the art is to be installed.