``Success is all about growing together``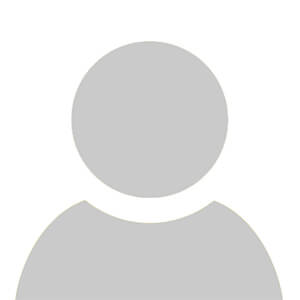 "Styling is very personal. It has nothing to do with Trends."

Shades and Styles Design Studio offers a comprehensive design service, creating beautifully crafted art pieces for discerning clients. At our studio in Rajkot, India the team is led by Founder Niyati Parekh.
We offer our clients a complete turnkey solution from conception through to completion. Since Shades and Styles Design Studio was founded in 2014 we have been committed to delivering exceptional, unique and customized art work that give enduring pleasure. Niyati will lead your project from a planning and creative point of view, supported by her team to assist with drawings, budget and project management. Our creative team's attention to detail and meticulous care, result in bespoke styling that often exceeds our clients' dreams. We truly believe that good quality design is life enhancing and deliver it in every project we undertake. Each project is seamlessly executed and beautifully finished, no matter how large or small.
Why choose Shades and Styles Design Studio?
We approach every project as a unique design journey, carefully considering client lifestyles preferences and personal needs, whilst interpreting tastes and ambitions to create the perfect ambience.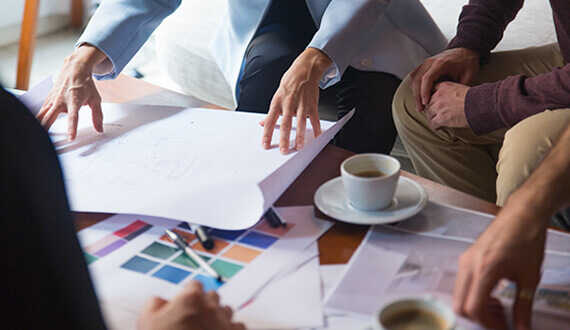 Customized Design
Each home has its unique story, unique taste. We help you to maintain that theme, taste, story with the help of customized designs specially made considering your taste and styles.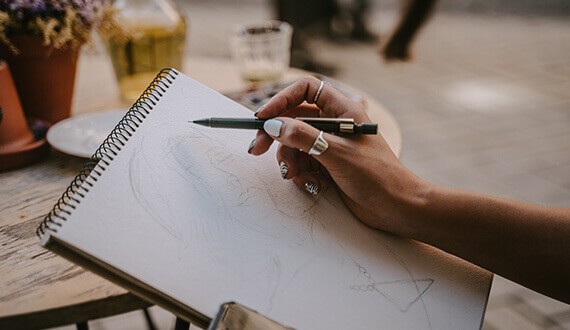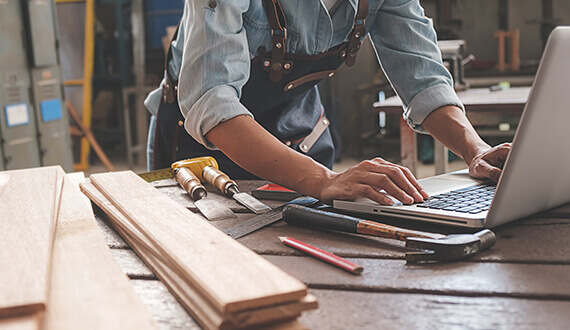 In-House Manufacturing
The customized designs we made keeping your taste in mind are not only thematic and show case but they are also durable and reliable as they are manufactured in house at our studio and we make sure you get the best. We have a special production team dedicated for the same which helps make the product durable and easy to handle.
Exclusivity
All the designs made at our studio are purely exclusive and are just made for a particular client. We never replicate designs to ensure uniqueness and exclusivity.