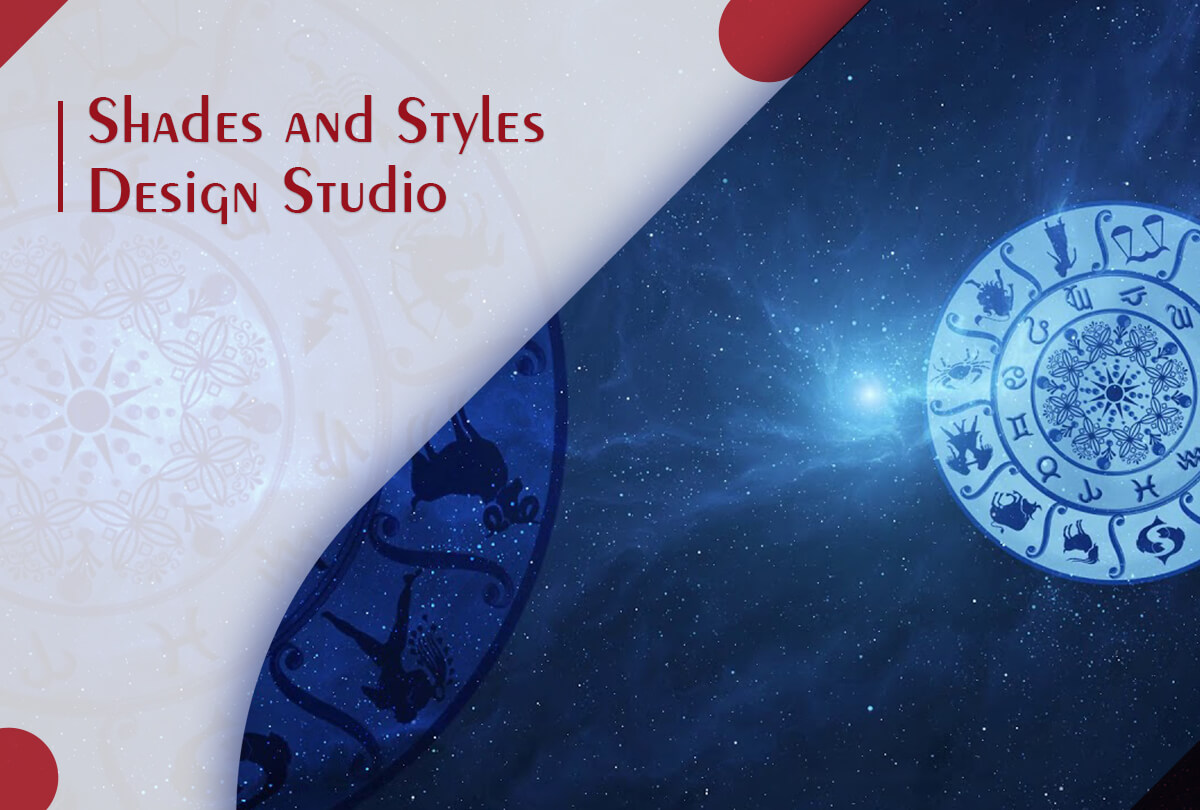 Vastu Do's and Dont's
"For a house to be successful, the objects in it must communicate with one another, respond and balance one another."
In the contemporary world, our lives have been stressful, competitive and full of hassle. During these times the only space that gives us peace and positivity is our home. It does happen that sometimes we lack the positive environment and seem to have just four walls around us.
As we evolve, our homes should also evolve in accordance with our energies. Vastu Shastra is one such study of energy which brings balance to our lives. In ancient times, Vastu Shastra is considered to be an integral part of science which is aligned with the earth's energy as well as its elements.
Even today, some of the renowned designers urge to work keeping Vastu for a home in consideration. Vastu energies involve a lot of conceptual designs and are moreover connected with directions.
There are a lot of do's and don'ts which an individual should keep in mind before designing their home. Vastu also connects with the psychological aspect of colours, choices of an individual and a lot more.
Colour patterns which attract positivity
Humans are blessed with their intuitive powers and this is the main reason energy plays a vital role in your life. Colours can bring positivity and upliftment as well as negativity to your lives. Psychologically your mental images can be perceived by the choice of your colour.
It's proven to surround yourself with bright colours to add on positivity, ecstasy within your space.
Along with the bright colours, pastels or tints are also beneficial for balancing the energies in your surroundings. Any colour mixed with a significant amount of white shade to lighten the actual colour will always be the best collection to your shades and surroundings.
According to Vastu, it is good to use primary colours which have specific representations.
Red resembles the colour of blood, which connects with passion, action, aggressiveness, base energy, warmth.
Blue connects with water bodies which resemble tranquility, contentment, emotions, inspiration, devotion, truth and mercy. Choose lighter shades in blue that will help in healing and reducing negativity.
Green is an epitome for nature which brings prosperity, growth, nature, relaxation, healing, fertility, abundance, prosperity, positive energy.
Yellow connects with Manipur Chakra (out of 7 chakras of our body). The representation includes optimism, openness, positive thoughts, happiness, stable mind, concentration.
Your entrance decides what will you attract
Your home's entrance is where it all begins. It's the entrance of your house which is considered to be the most sacred place for any energy to enter. There are few things to keep in mind while designing your entrance.
The entrance can have solid wooden doors in the North-East direction.
The wall facing your entrance should not be kept empty. The wall should be styled with bright colours and styled in a way where it can converse about your identity. If in any case, it is empty, it's good to design the main wall of your house with something you are deeply connected with.
It is advised to have a nameplate at the entrance. It increases your credibility as well as welcomes new opportunities. Metal nameplates have better impacts when kept in NE direction.
The walls that converse your story – Bedroom
Bedrooms are the coziest place to be in. They always bring peace in discomfort and should be maintained as per Vastu so that it brings peace and harmony and balances the cosmic energy.
Master bedrooms should be in the South-West direction at the uppermost floor of the house.
Bedroom colours should include pastel shades for peace of mind as well as good sleep.
Avoid keeping mirrors in a way where your beds are clearly reflected. It includes negativity in the surroundings.
There should be enough lights and ventilation in the bedroom. Avoid adding dark lights or colours in your space.
Our home is considered to be the sacred place to be in. There are some factors which should be avoided while creating your beautiful space. To maintain the positive aura and cosmic energy following are the things to keep in mind.
Don'ts as per Vastu Shastra
Do not buy your space near the graveyard, hospital, govt offices. It attracts passive energies.
Avoid keeping aquariums in bedrooms.
Do not place your beds against the wall.
Your front door should not directly face your backdoor. All that comes in will move out.
This is how Shades and Style Design Studio design's your home where all you welcome is positivity and balanced energies.